Did you know?
Having business credit can protect you from piercing the "corporate veil". When you mix your personal and business finances, you put you, your business, and your personal assets at risk. Your business could face litigation for fraud or embezzlement, or you could be sued for breach of your duty to the company. Your company could also lose tax benefits for incorporating, such as avoiding self-employment taxes. 

Blended Business Credit Masterclass
In this self-paced masterclass, you'll learn everything you need to know to establish your business credit.
You will also learn about Dun & Bradstreet and how to register your company and well as NAV and Experian.
This course is for you if you're just getting started or need to build credit.
You will be given step-by-step instructions on how to establish your business credit through a variety of methods.
You'll receive a list of over 250 vendor recommendations, as well as instructions on how to apply for them, plus much much more.
This masterclass is packed with bonuses for all of your business needs.
**You will have full access to the course upon completion of payment. There will be a form at the end of each module for questions that will be answered within 24-48 hours.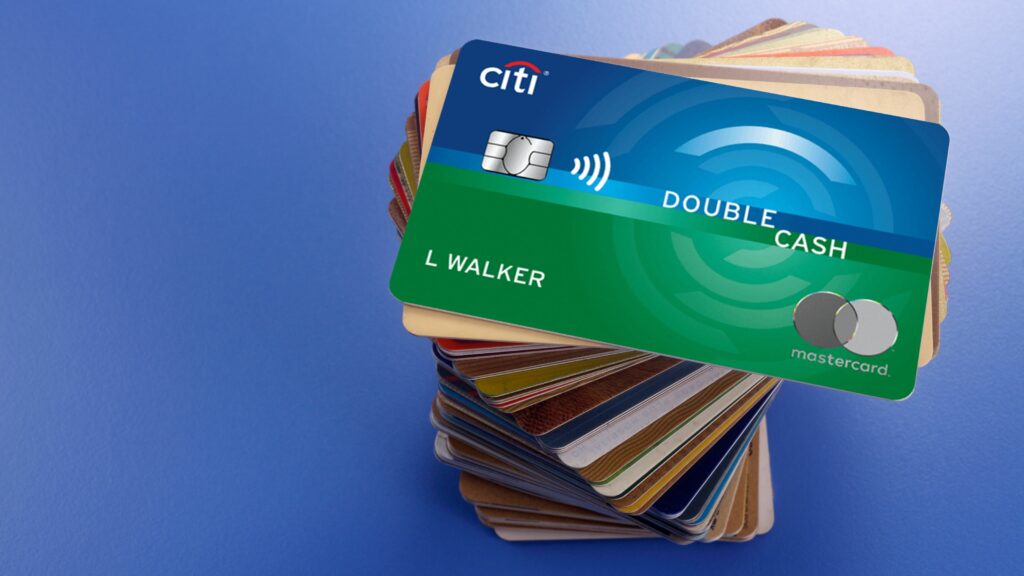 What's Included:
Personal credit vs business credit explained
Benefits of business credit
Credit building timeframe
Business credit terminology
Proper business structure overview
How to avoid being labeled
Business formation
Structuring part 1
Business credit tiers overview
Tier 1 creditors list
Tier 2 creditors list
Tier 3 creditors list
Tier 4 creditors
Corporates finance creditors
Cooperate auto financing blueprint step to apply
Instructions on how to win wrongful chargebacks
How to obtain your LexisNexis report
How to freeze your personal credit
How to obtain your C.L.U.E
How to establish you BIN 
Bonus: Basic factoring
Bonus - Business plan blueprint
Bonus - Addition business funding options
Bonus - Basic corporate real estate
A list of over 250 creditors/vendors
Provide you ways to restore or build your personal credit
A credit build program
A referral for a professional tax expert
Obtaining health benefits for you and your employees
Discount on business solutions with QuickBooks
Lifetime access to the masterclass
Q&A forms at the end of each module 

Plus much more
A total VALUE of $9,500.00 for a FRACTION of the cost!



This new business owner came to me for help. He was just starting his business credit journey and, after following the blended method, was able to obtain $1,277 as his first credit line.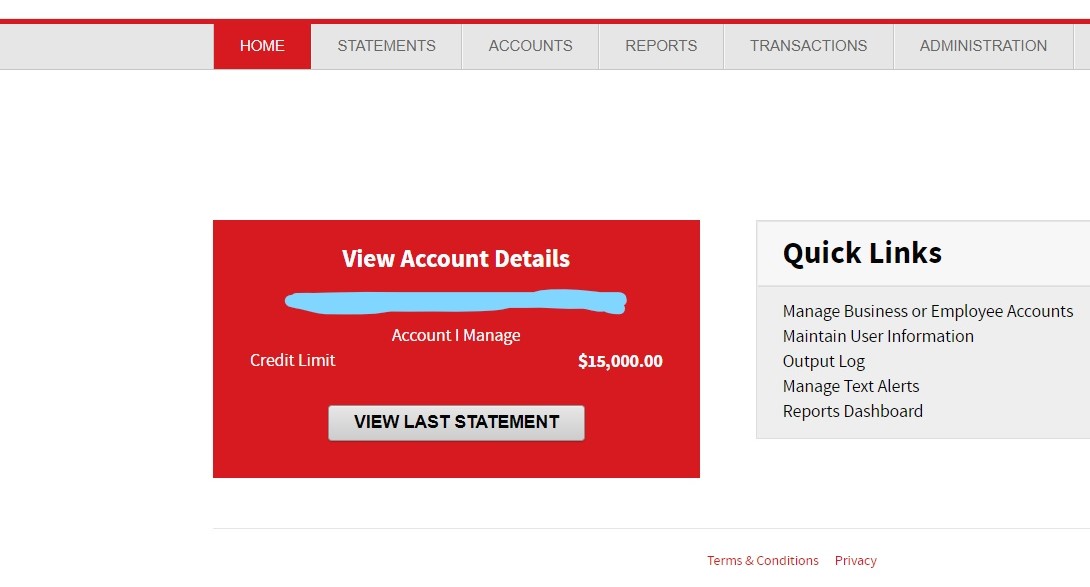 After correcting some errors in this business owner's structure, he was able to get his first double-digit approval.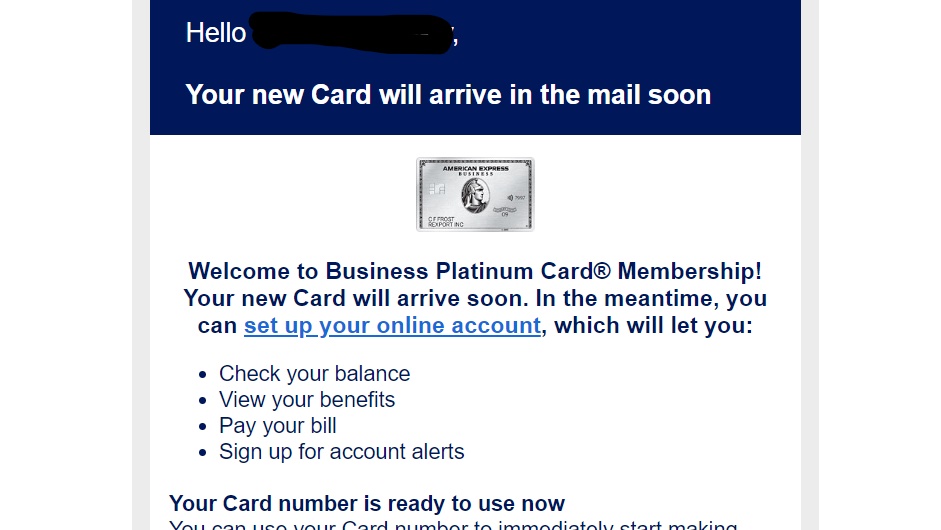 This business owner followed the blended way and was approved for a limitless American Express Platinum Business Card.
Check your inbox to confirm your subscription