Let Us Do The Work
Who is this program for?

The business owner who spends hours on the internet searching for ways to build business credit or just wants business credit to "build itself".
The 80% of business owners in 2022 that does not know how to establish business credit or understand the concept or importance.
The business owner who wants to hire staff, use business funding, or grow their business.
The business owner who is fed up with trying every vendor but keeps getting denied
Who is this not for?
The business owner who isn't willing to follow a plan of action
Someone who isn't a business owner.
Anyone expecting a overnight empire as business credit takes time to build.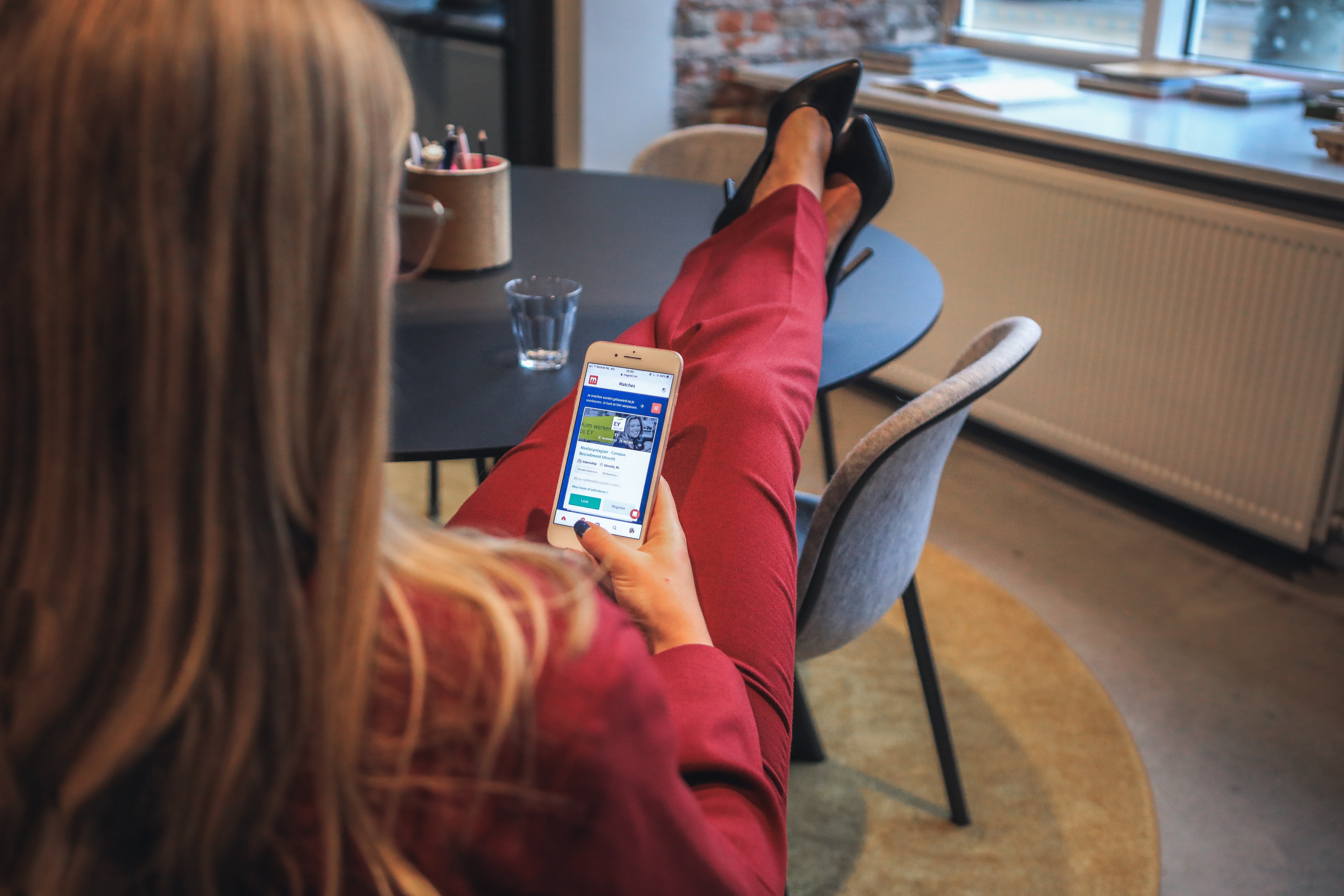 What's included:
A one-on-one consultation so I can learn more about your business and credit profile. I will develop a plan of action for you to follow as I do the work.
For 3 months, I will work hard to establish your credit file and I will update you as each task is completed. We will have a 1-hour call at the end of each month to discuss the progress and answer any questions that you may have along the way.
1 Hour consultation call with the CEO
Business structure checklist & corrections
Business email (paid upfront for 1 year)
Virtual address paid for 3 months
Google presents
411 registration
A business landing page paid for 1 year
Business phone number paid for 6 months
A list of business bank Account recommendations
Instructions on how to open your business banking
Registration with Dun & Bradstreet
Nav account registration paid for 3 months
BIN registration
DNB & NAV creditability
Profile established with Experian & Equifax
Structure corrections
First 5 tier 1 account approvals
A professional profile that lenders look for
A list of over 100 tier 2 & tier 3 vendor recommendations
A plan of action for the rest of your credit building process 
Communication! I will update you every 30 days to discuss progress
Referral to a professional tax expert
Referral for your virtual assistant needs
Personal credit builder program
VA referral 
Discount on business solutions with QuickBooks 
Personal credit plan of actions (if needed) 
Referral to a reputable credit repair company 
Personal credit builder program DIY
Easy to use DIY credit repair software 
Instructions on how to obtain your C.L.U.E report
Instructions on how to obtain your LexisNexis report
Editable business letterhead
Info on how to win wrongful chargebacks 
A plan of action for the rest of your credit building process 
Free t-shirt
Plus additional bonuses



*A total VALUE of $20,000 for a FRACTION of the cost!